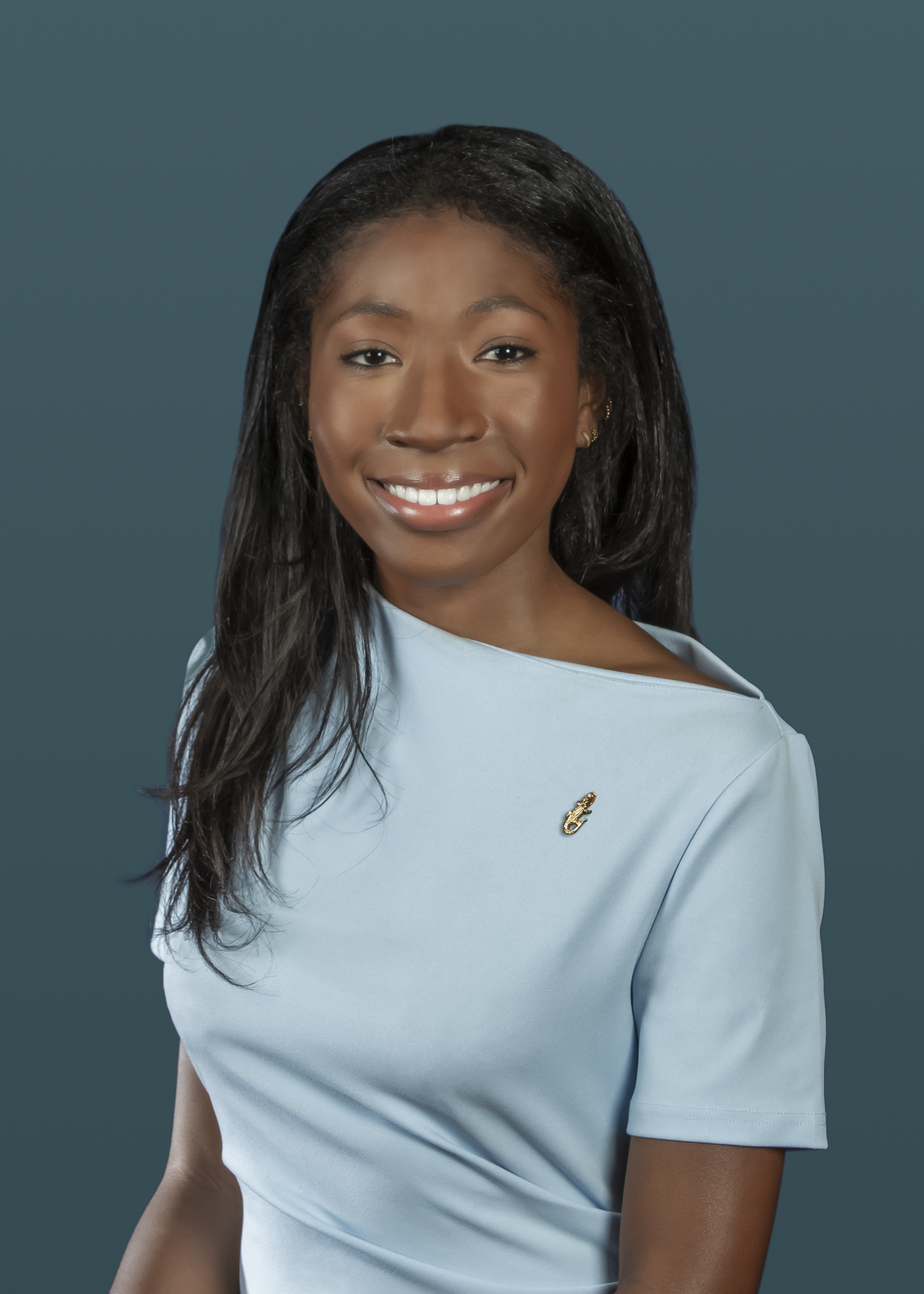 Olivia Green
Student Body President
president@sg.ufl.edu
Office Hours
Mondays & Tuesdays: 10:30 – 11:30 AM
Olivia Green is a second-generation gator born and raised in Atlanta, Georgia. She is currently pursuing an undergraduate degree in Finance and Economics. Prior to being Student Body President, she served as Senate President, Senate President Pro Tempore, and Budget & Appropriations Vice Chair. As a proud out-of-stater Gator, Olivia has strived to make sure every student at this University feels welcomed and has a seat at the table. Outside of Student Government, Olivia has worked in many facets such as Alpha Omicron Pi President and Vice President, Florida Blue Key, Homecoming and Gator Growl, and Black Student Union. She is so grateful for her experience and swamp and is proud to be serving in this position.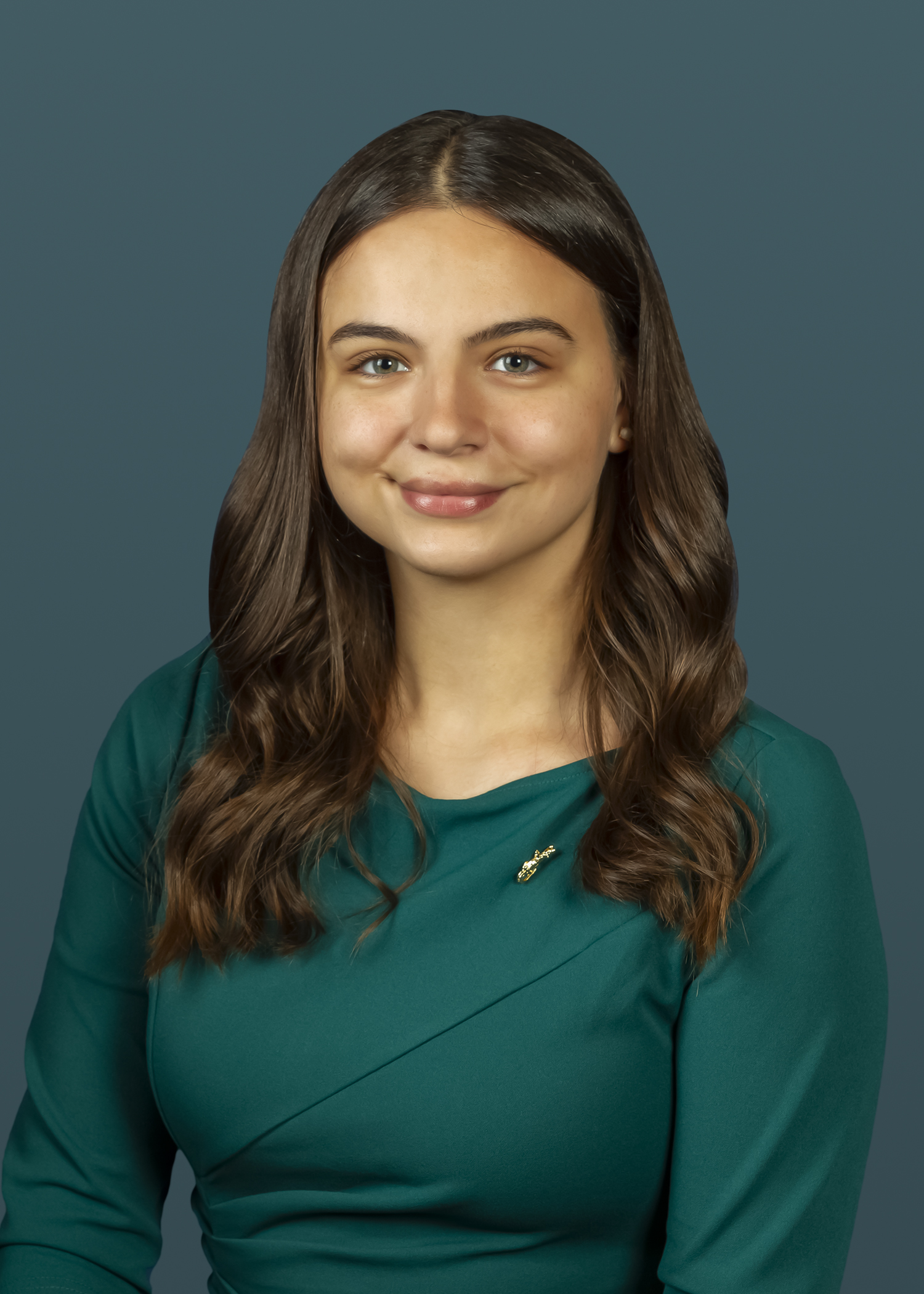 Clara Calavia
Student Body Vice President
vicepresident@sg.ufl.edu
Office Hours for Fall 2023:
Mondays: 9 AM – 11 AM
Wednesdays: 9 AM – 11 AM
Clara is a fourth-year double majoring in International Studies (Europe Emphasis) and Economics. She was born and raised in Soria, a small town in Spain, and immigrated to the United States with her parents and brother in 2012. Prior to being elected Student Body Vice President, Clara served as Leadership and Service Chair in Student Government. In Spring 2022, she took her love for our University to Washington D.C. where she interned at the UF Office of Federal Relations and advocated for the interests of the University. Outside of Student Government, she is a member of Florida Blue Key, a Florida Cicerone and a Reitz Scholar.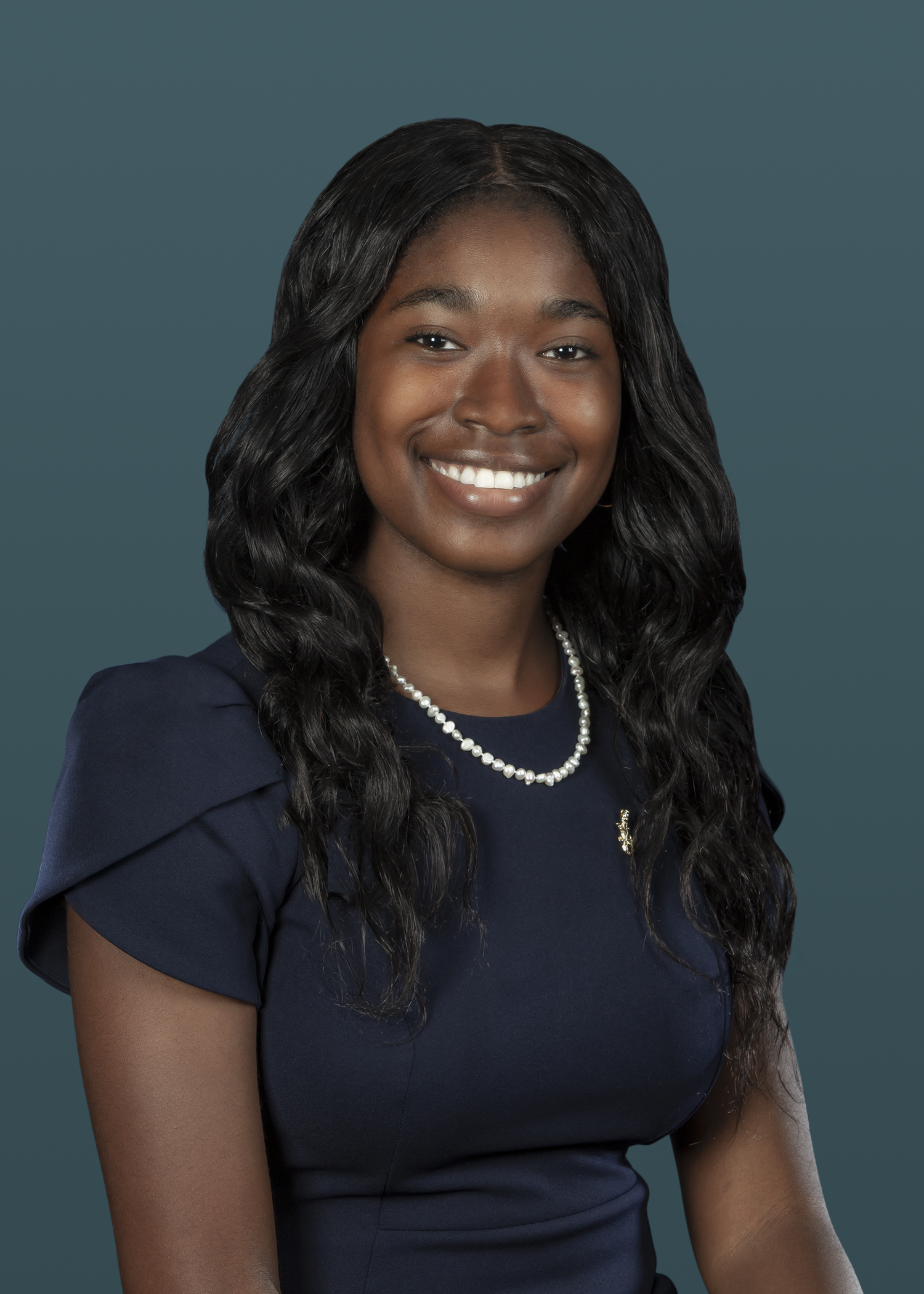 Nyla Pierre
Student Body Treasurer
treasurer@sg.ufl.edu
Office Hours for Fall 2023:
Wednesdays: 2 PM – 4 PM
Nyla is a third-year Industrial and Systems Engineering major with a minor in business and a certificate in project management. She grew up in Orlando, Florida but is originally from Brooklyn, New York. Prior to being elected as Student Body Treasurer, she served in Senate as a sophomore senator sitting on the Budget and Appropriations Committee, Vice-Chair of the Replacement and Agenda Committee, Information and Communication Committee, and was the Diversity, Equity, and Inclusion liaison, as well as the Student Activities and Involvement liaison. She was also a member of the Freshman Leadership Experience, Freshman Leadership Experience Director, and Director of Outreach for Students Taking Action Against Racism. Nyla is a proud member of Florida Blue Key and a Reitz Scholar.