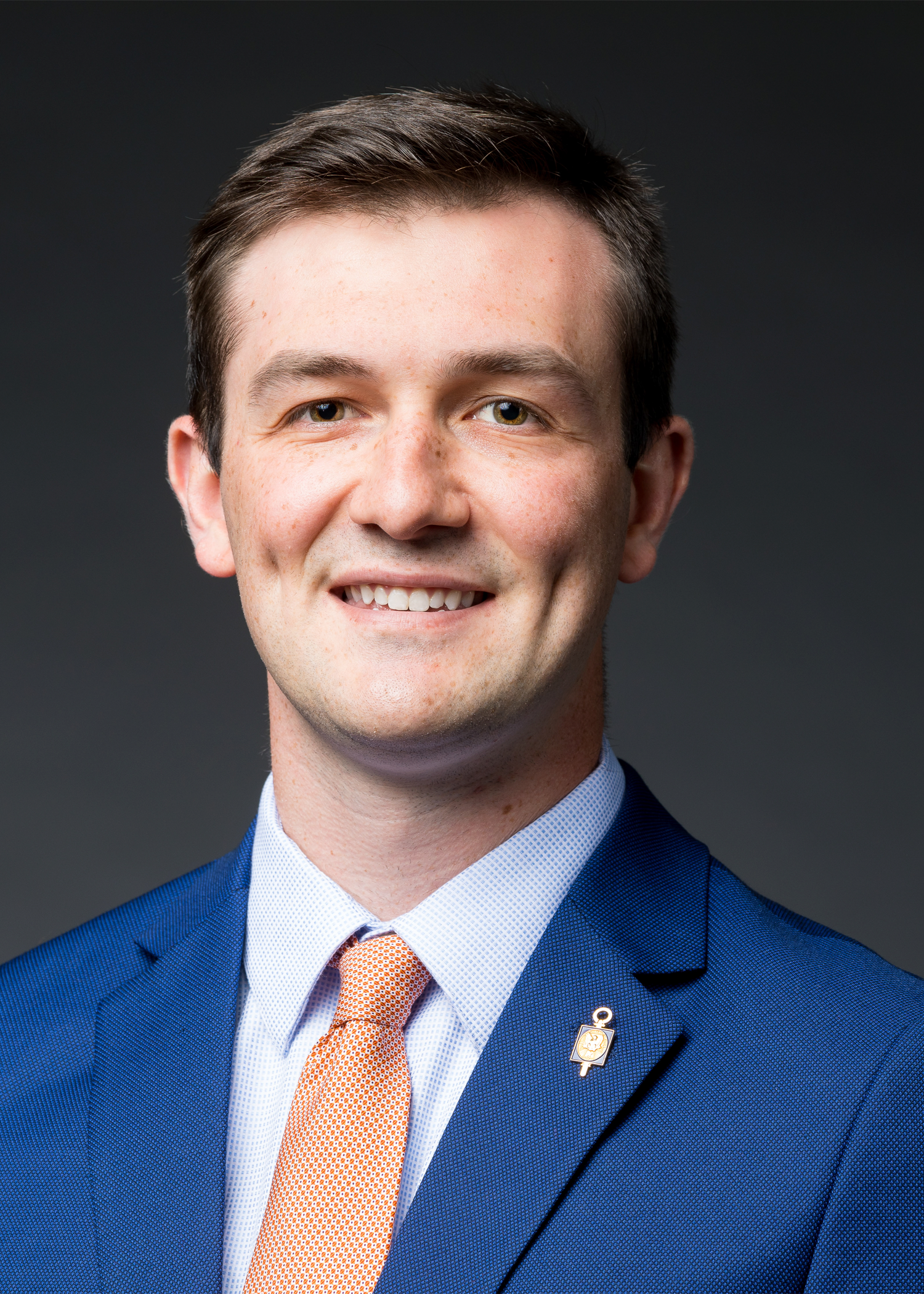 Cooper Brown
Student Body President
president@sg.ufl.edu
Spring Office Hours
TBD
Cooper is currently pursuing his Master of Science in Management and is from Winter Park, Florida. Prior to being elected Student Body President, he served as the Senate President, Senate President Pro-Tempore, and worked to expand student services during his tenure as Budget and Appropriations Chairman. Cooper is also the Head Coach of a 12-year-old baseball team for the Gatorball Academy. Outside of Student Government, Cooper is a member of Florida Blue Key, the Kappa Sigma Fraternity, a Reitz Scholar, and was inducted into the University of Florida Hall of Fame.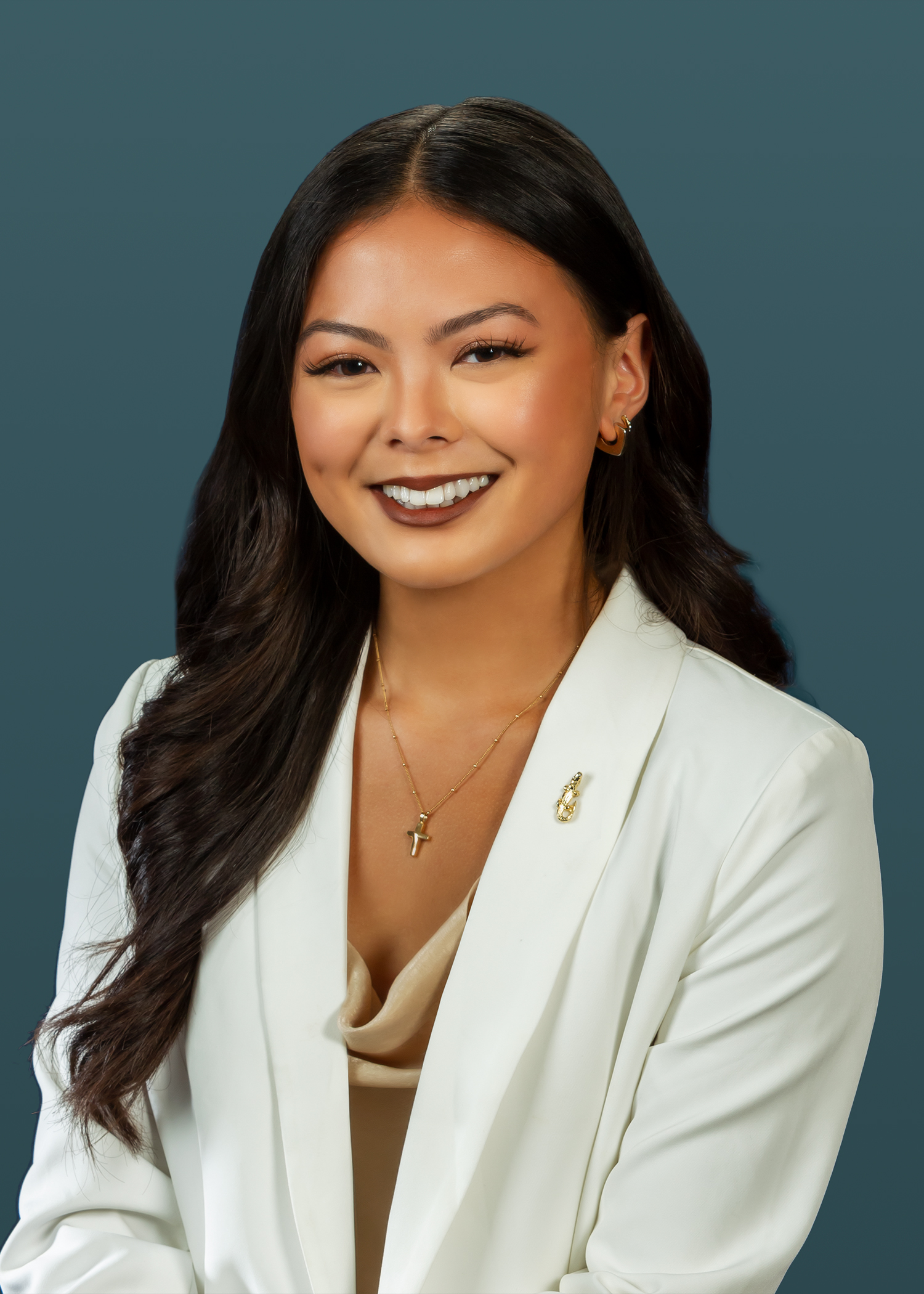 Faith Maniti
Student Body Vice President
vicepresident@sg.ufl.edu
Spring Office Hours
Tuesdays: 3-7 PM
Wednesdays & Thursdays: 3-6 PM
Faith is a third-year Political Science major on a Pre-Law track. Born in the Philippines, she moved to West Palm Beach, FL as a child. Throughout her time at the university, Faith served as a Freshman Senator, sitting on the Budget and Appropriations and Information and Communications committees. She was also the Student Life Division Chair, a director for Asian Kaleidoscope Month, and held numerous executive board positions in Gamma Eta Sorority, Inc within the Multicultural Greek Council. Outside of this, Faith sat on the University's Student Petitions committee, and is a Florida Greek Ambassador and a member of Florida Blue Key.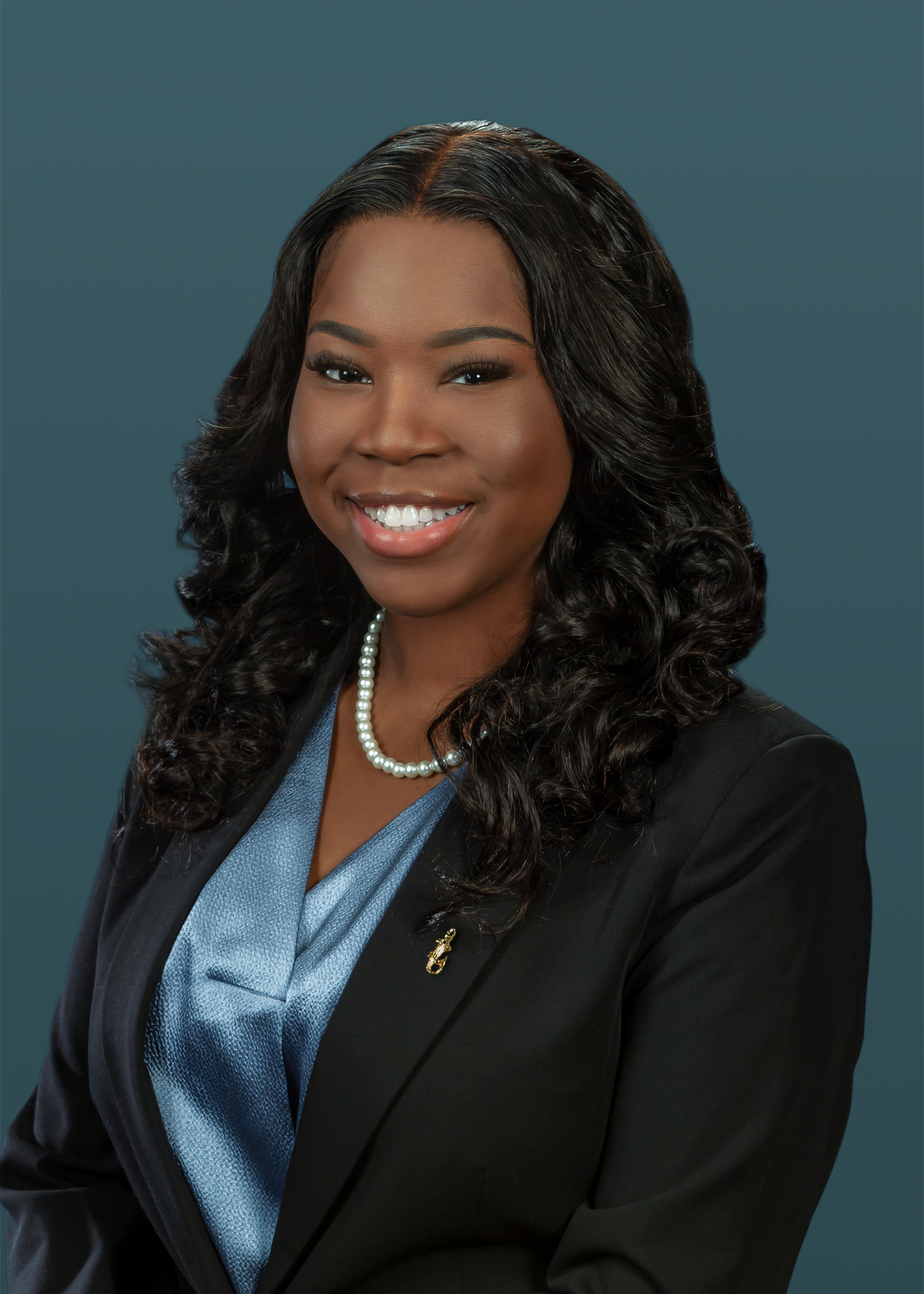 Giovanna Mompremier
Student Body Treasurer
treasurer@sg.ufl.edu
Spring Office Hours
TBD
Giovanna is pursuing a Master of Public Health with a concentration in Epidemiology, and is from Vero Beach, FL. She is a Research Volunteer within the Department of Pediatrics and is a proud member of Alpha Kappa Alpha Sorority, Inc. In the past she served as Treasurer of the Black Student Union, Scholarship Chair of the National Pan-Hellenic Council, Health Fair Committee Planner within the Multicultural Association of Pre-Health Students, a volunteer for Gainesville Doctors Without Borders, and an Emerging Leader within Dance Marathon. She is a member of Florida Blue Key and is a past HCA Healthcare Scholar, Hope Meals Secretary, and UF Health Shands Volunteer. She plans to pursue a career in medicine, as she is now gaining her clinical hours at UF Health Shands.