For over a century, Student Government Finance has taken pride in funding what is truly important to students at the University of Florida. Finance works with the university's Activity and Service Fee Budget, which accrues when each student pays tuition. Activity and Services Fees are authorized under Florida Statute 1009.24, and fees are collected by the Office of the University Registrar as a component of tuition in the amount recommended annually by the Local Fee Committee and approved by the
State University System of Florida's Board of Regents. 
For the 2019-2020 fiscal year, each student pays $19.06 per credit hour, which amounts to a $21,444,157 budget.
Student Government strives to continually improve the student experience at UF while operating in a fiscally responsible manner. SG administers the allocation of the Activity and Service Fees and divides them into three main entities called the Big 3: the J. Wayne Reitz Union/Student Activities and Involvement, Recreational Sports, and SG. The Budget and Appropriations Committee of the Student Senate then holds hearings for each of the Big 3 in the summer to ensure that the funding continues to be spent in the best interest of the students. The Committee also holds hearings to establish a budget for the next fiscal year each spring.
The Activity and Service Fee Budget funds a wide variety of things at UF, including but not limited to:
– Student organizations and events (Visit GatorConnect for a full list of campus groups)
– Student Government Productions, which features nationally recognized artists and performers
– ACCENT Speakers Bureau, which brings prominent, influential, and controversial speakers to campus
– SG Bike Repair, SG Print Lab, and the SG Graphics and Copy Center, all of which provide certain services at no charge or a reduced cost to students or student organizations.
Address:
3000 J. Wayne Reitz Union
PO Box 118505
Gainesville, FL 32611
Phone: (352) 273-4441
Fax: (352) 846-2979
Hours:
Monday – Friday: 8 AM – 4:30 PM
Download all of the forms that are necessary for your organization to be successful with SG Finance
Please note: This forms is for groups with more than one person traveling.
Please Note: These forms MUST have original signatures from both President and Treasurer of your organization. Total of all transfers in excess of $1500 per semester must go through Senate.
When prompted by SG Finance, this questionnaire needs to be completed and turned in to your Student Engagement point of contact as part of the contract process.
Information regarding student organization funding for Spring & Summer A 2021 can be found at
Budget
___________________________________________________________________________________________________________________________________________
Where are your Activity and Service fees going? Find out how that money was spent currently and historically. Contact Student Government Finance if you have questions.
SG Finance Student Organization Officer Training
Now available via the myTraining website using your gatorlink credentials.   A search using "SGF" will quickly bring it up for access.
It is viewable on multiple platforms: computers, tablets, and even cell phones. And its accessible 24/7. There will be a short quiz at the end to test your knowledge along with multiple links and resources for you to keep in your possession. This training is estimated to take no more than 30 minutes.

Note:

This training is mandatory for all Presidents and Treasurers of student organizations receiving SG funding.  At least once during an academic year, it must be taken AND passed with a quiz score of 90% or better to continue to have access to your funding.
Going forward, we will update this training prior to each budgeted semester along with any 800 code changes.  The published updates will always be announced.
Base Funding Budget Request Walkthrough
How to Update Officers
FIRST, if you haven't already done so, please email SAI@ufsa.ufl.edu with your full organization name, new officer student names, titles, and UFIDs to update GatorConnect. Once the change in GatorConnect is complete, follow the "Get Funded by SG" instructions to get your officers updated in Docutraq, but note you are just updating officers.
Gary Bryant
Finance Manager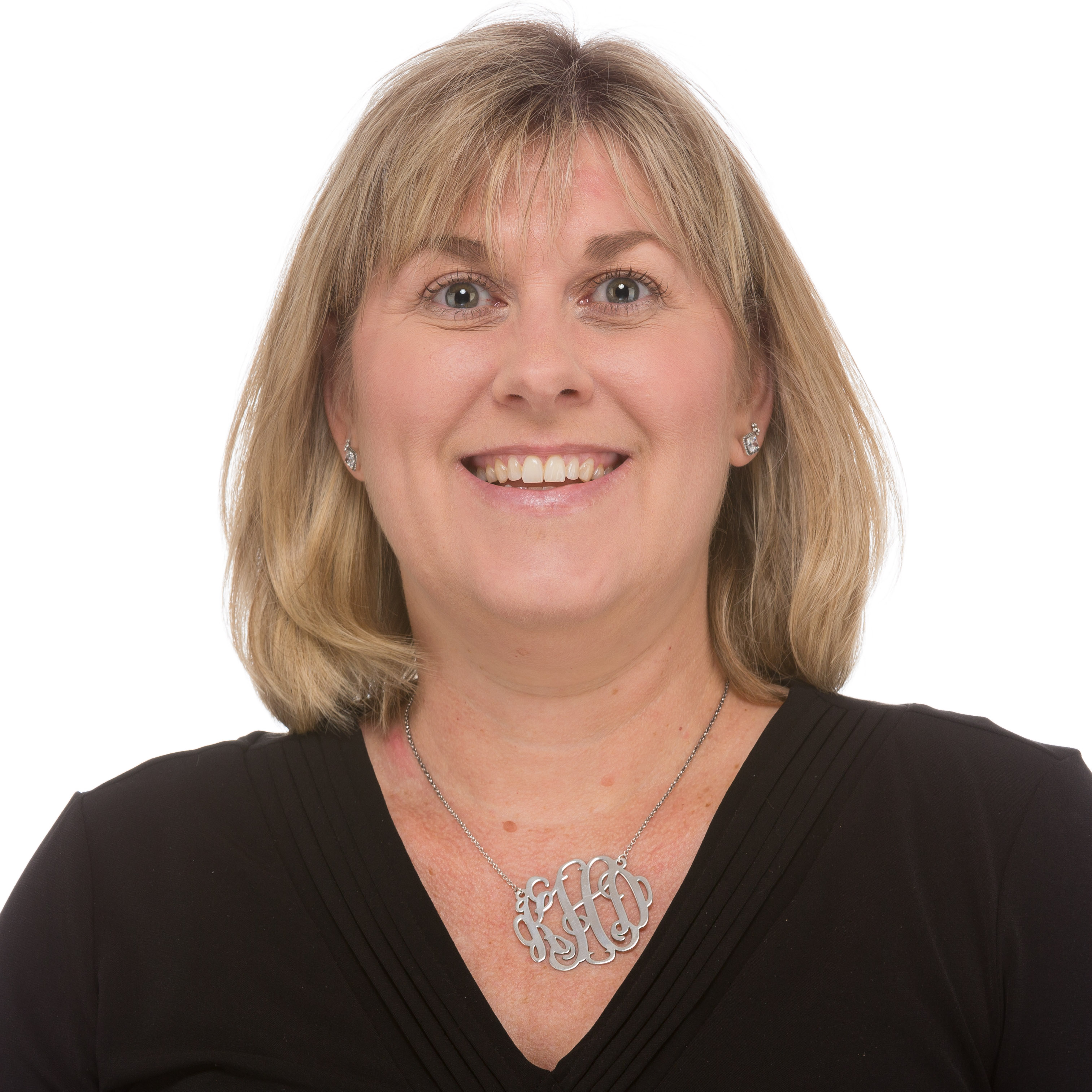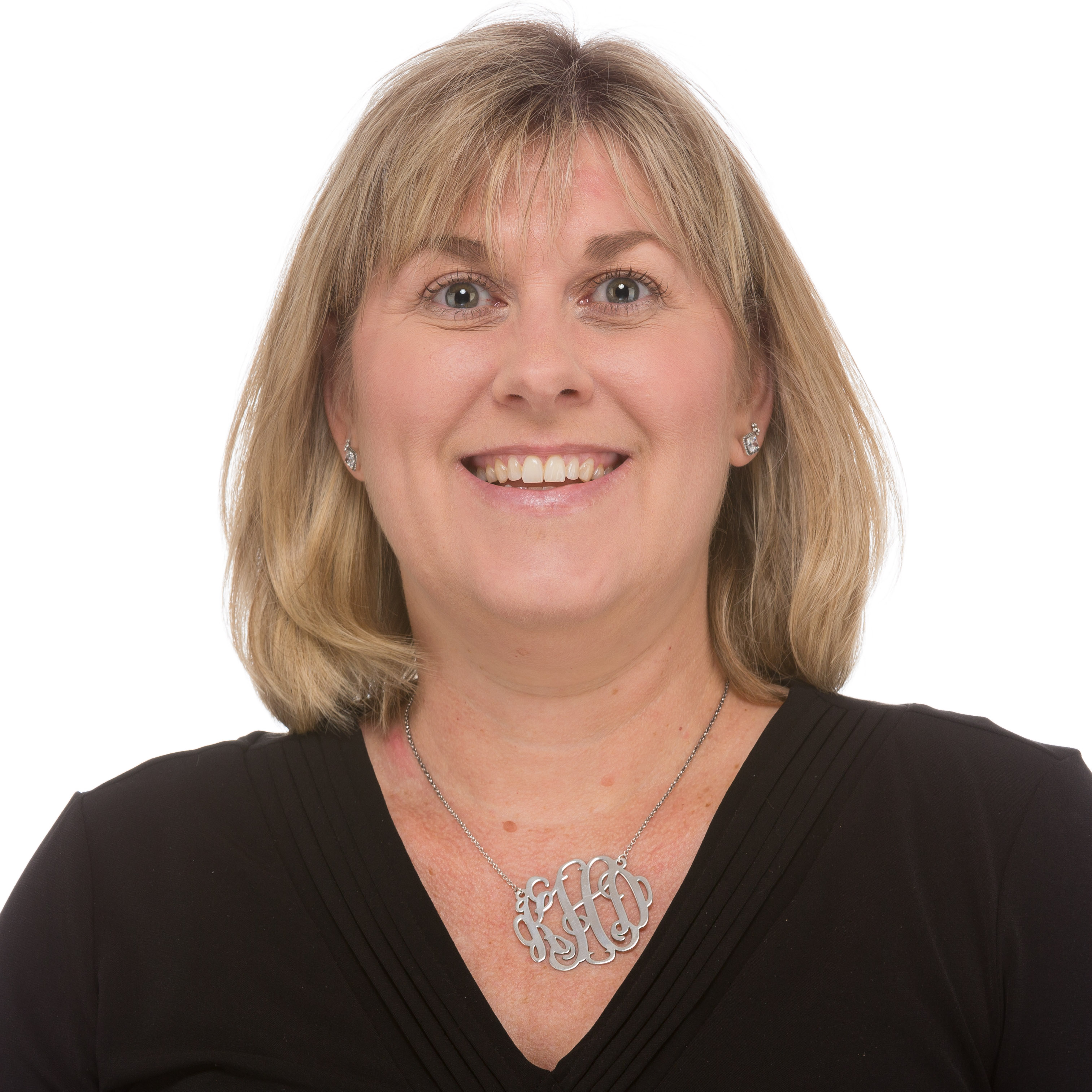 Kimberly Harrell
Fiscal Assistant III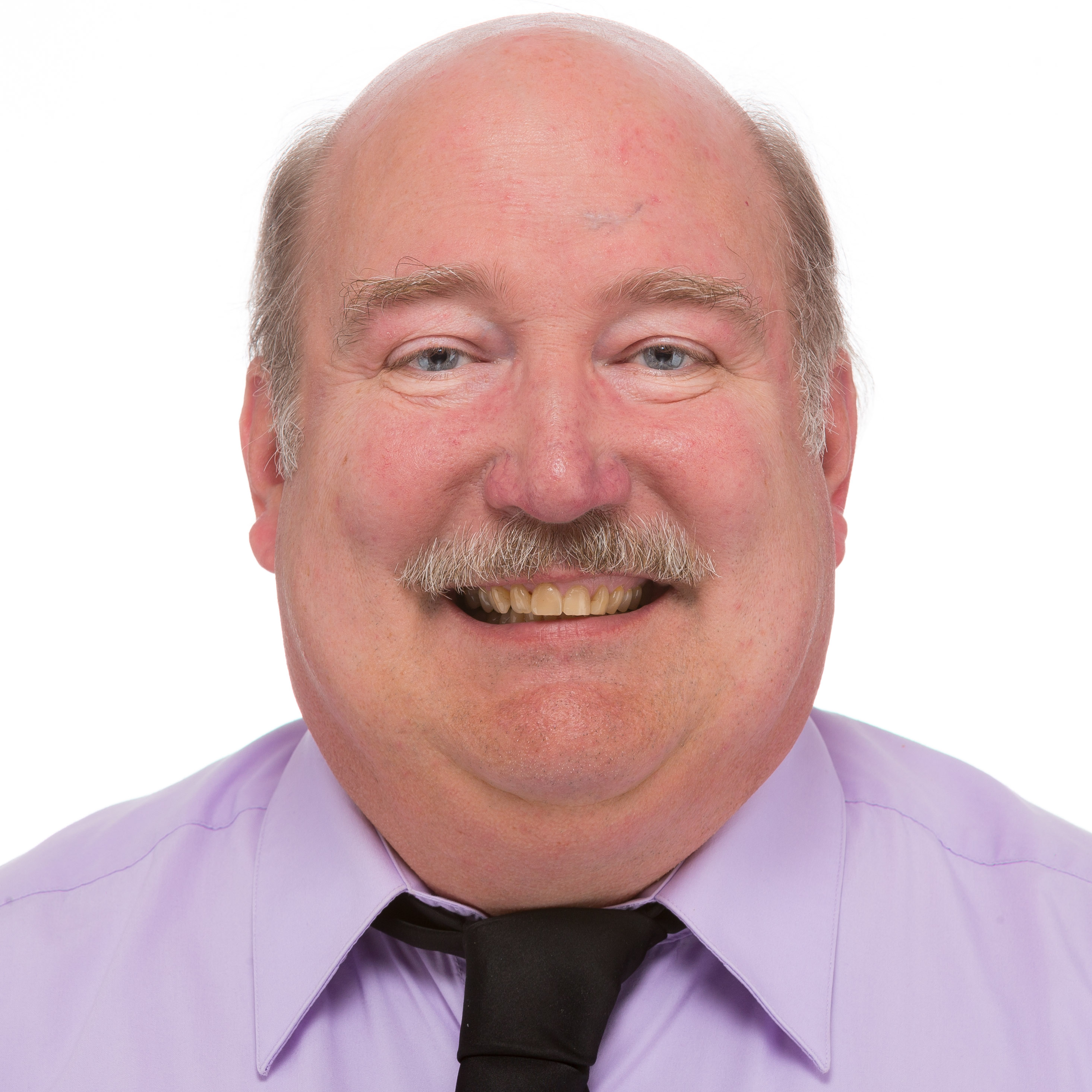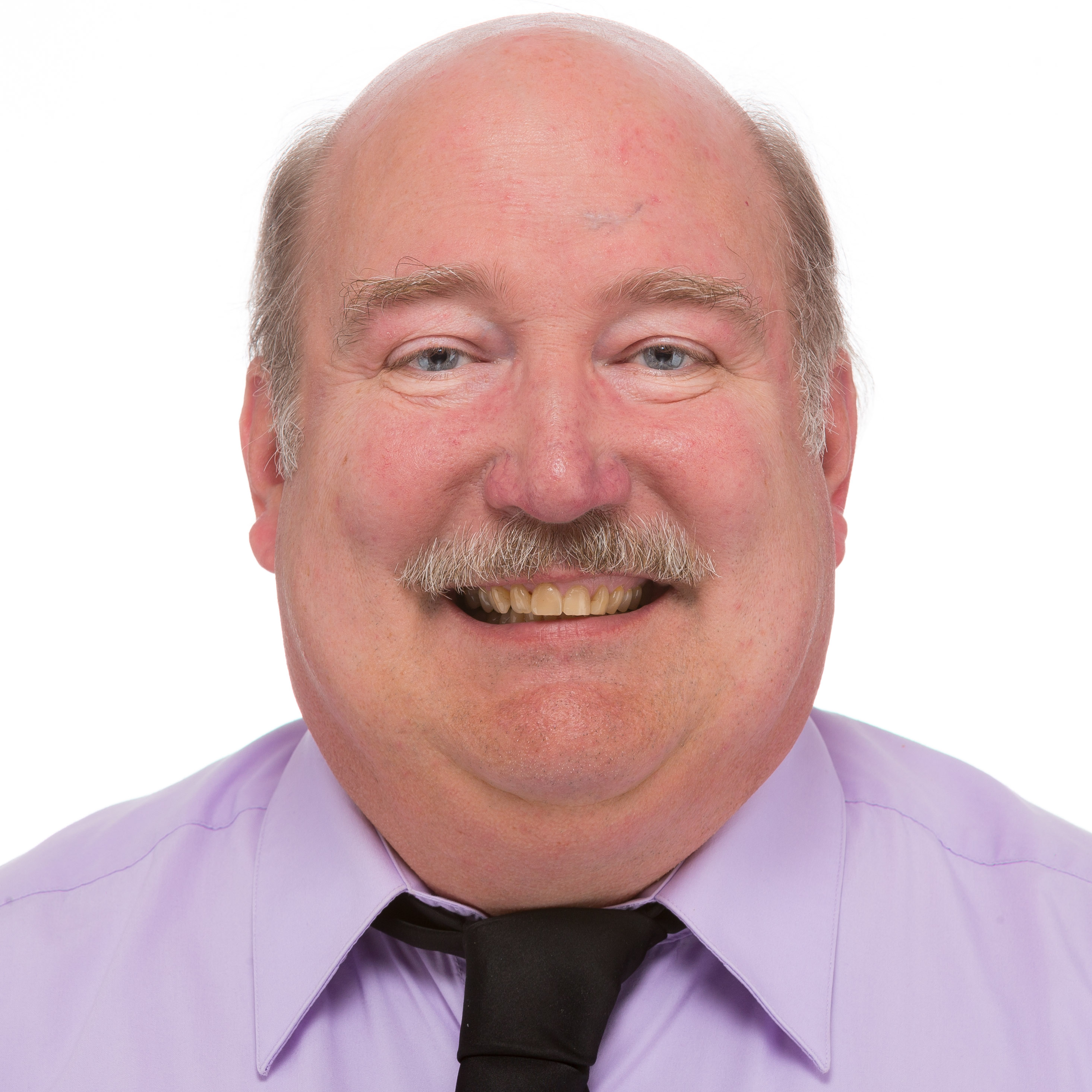 Chris Burdsall
Fiscall Assistant II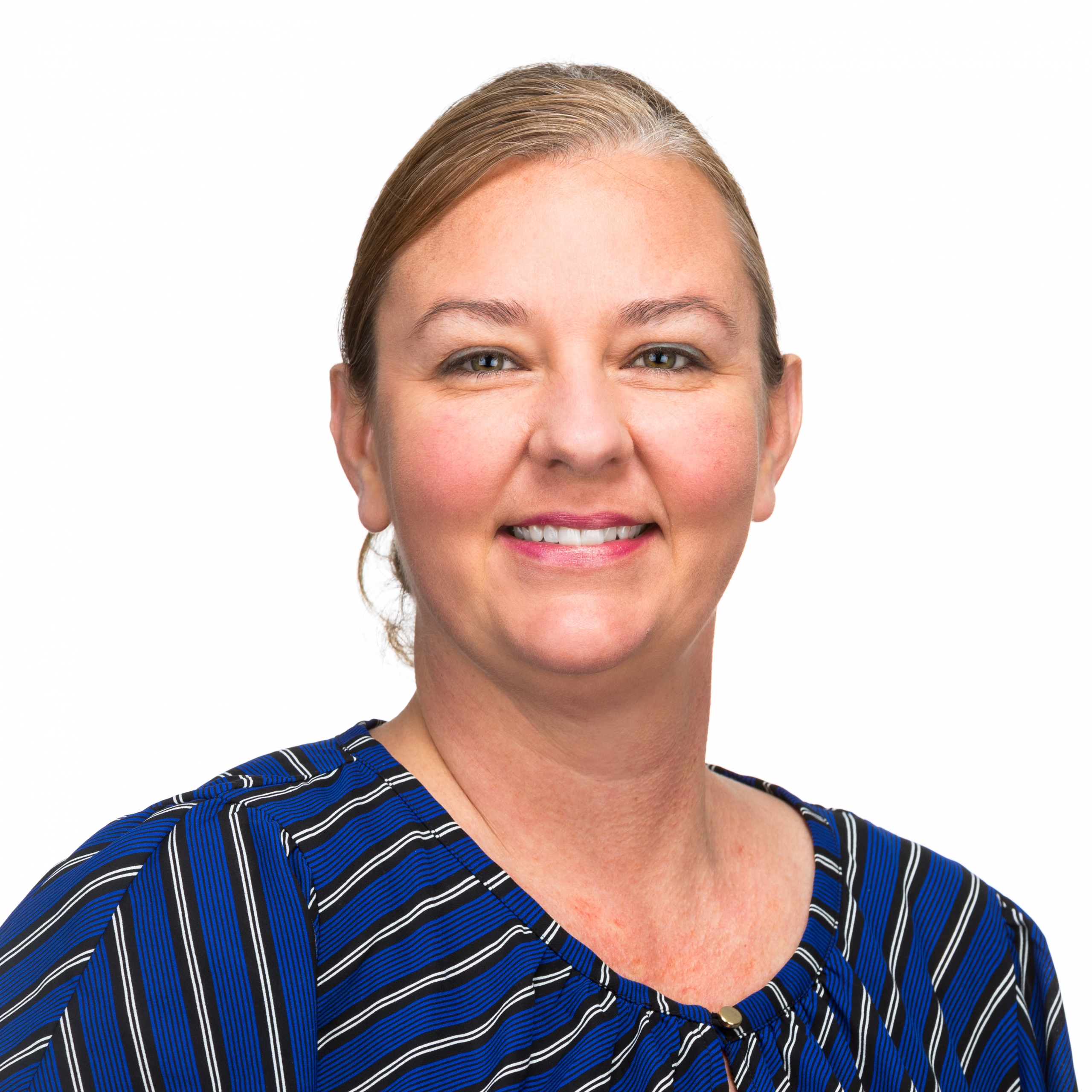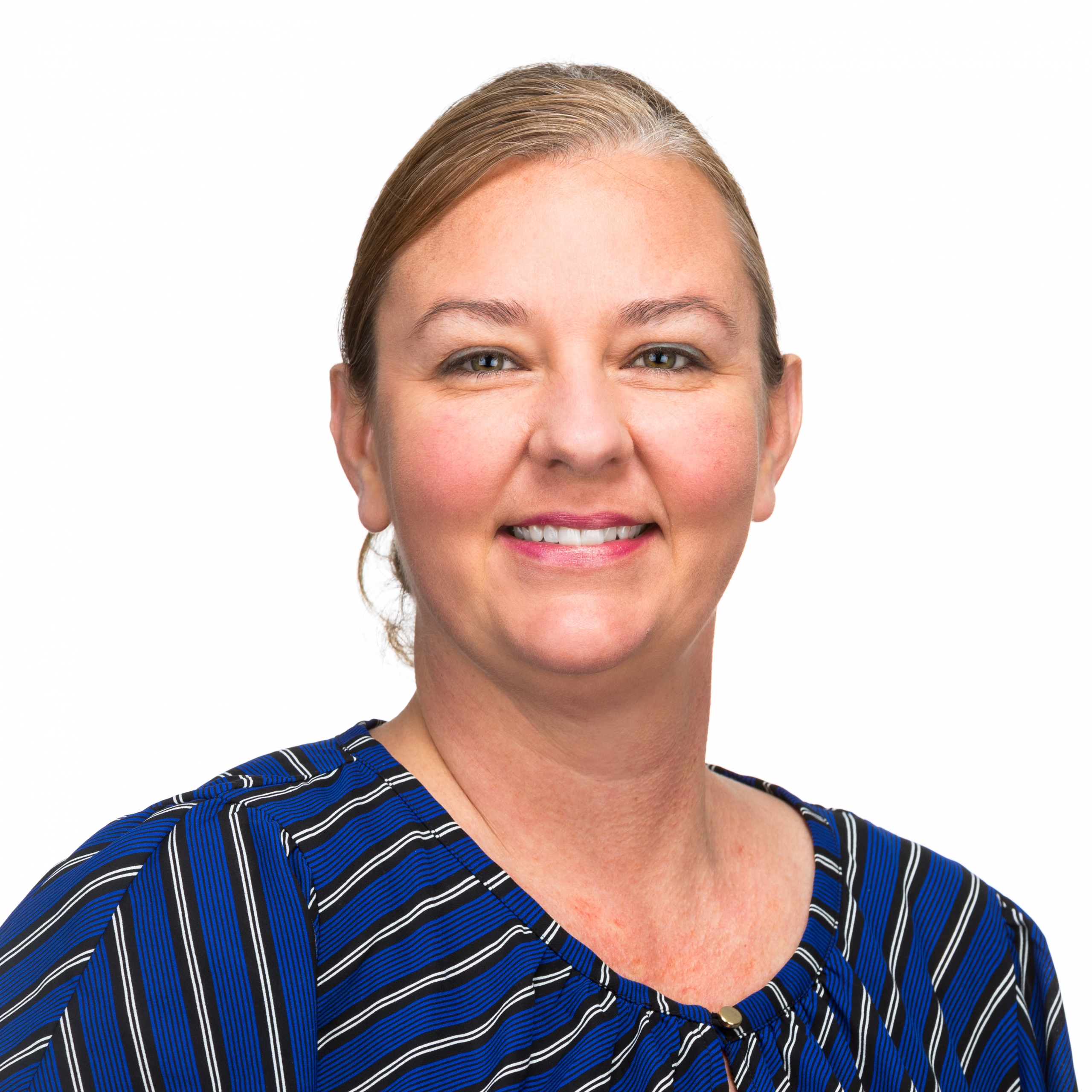 Tabitha Hill
Fiscal Assistant I